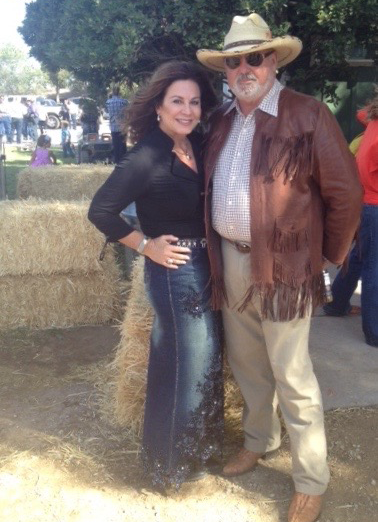 Dr. Bob Coleman was born and raised on the farm at Smokey Valley. At a very young age, Bob obtained a great love for horses. He attended Morehead State University to study chemistry, then to the University of Tennessee and obtained his Ph.D. He went on to a faculty appointment at Harvard Medical School and has since spent his life forming medical device companies and working on a new breed of traveling horse, The Smokey Valley Horse. Bob is a seventh-generation Kentuckian and is proud of his heritage.

Jane was raised in New York City and later moved to Palm Beach, Florida. It was when she moved to Scottsdale, Arizona that she met Bob, and they later joined forces in Kentucky. Jane previously owned Quarter horses when she lived in an equestrian community in Florida. She now manages the Smokey Valley Farm. Jane is also a published author of two books, "Life Is All About Range" and "Life Is All About Adventure – The Coleman Chronicles".
You will find a link to purchase either or both books here on our website, as well as on Amazon.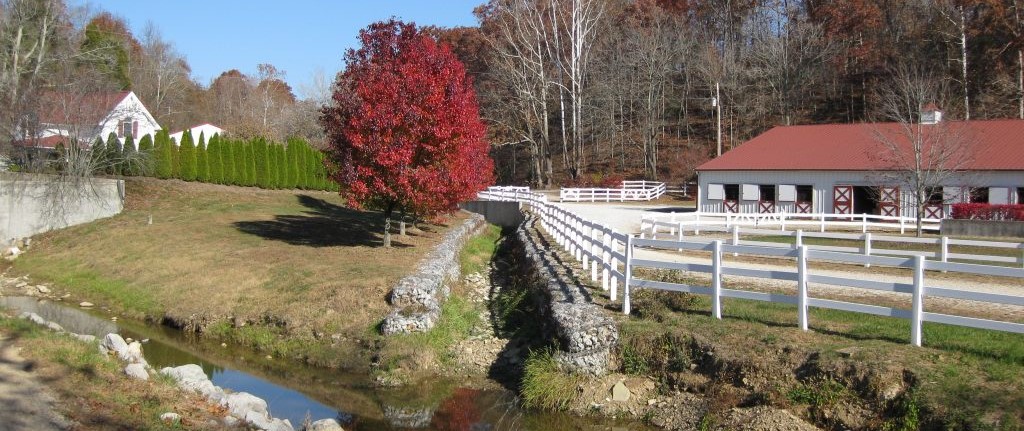 Smokey Valley Farm started out as a country retreat for Bob's grandparents back in 1907. The farmhouse was ordered from a Sears and Roebuck catalog and delivered to the town by train in Olive Hill. There it was picked up by a mule-drawn wagon and brought to this beautiful valley and constructed. The farmhouse is a turn-of-the-century Victorian-style home that has seen many family gatherings over the years. The property on which the farmhouse stands includes a thirty-stall barn, a round pen, a riding ring, and a chapel.
.