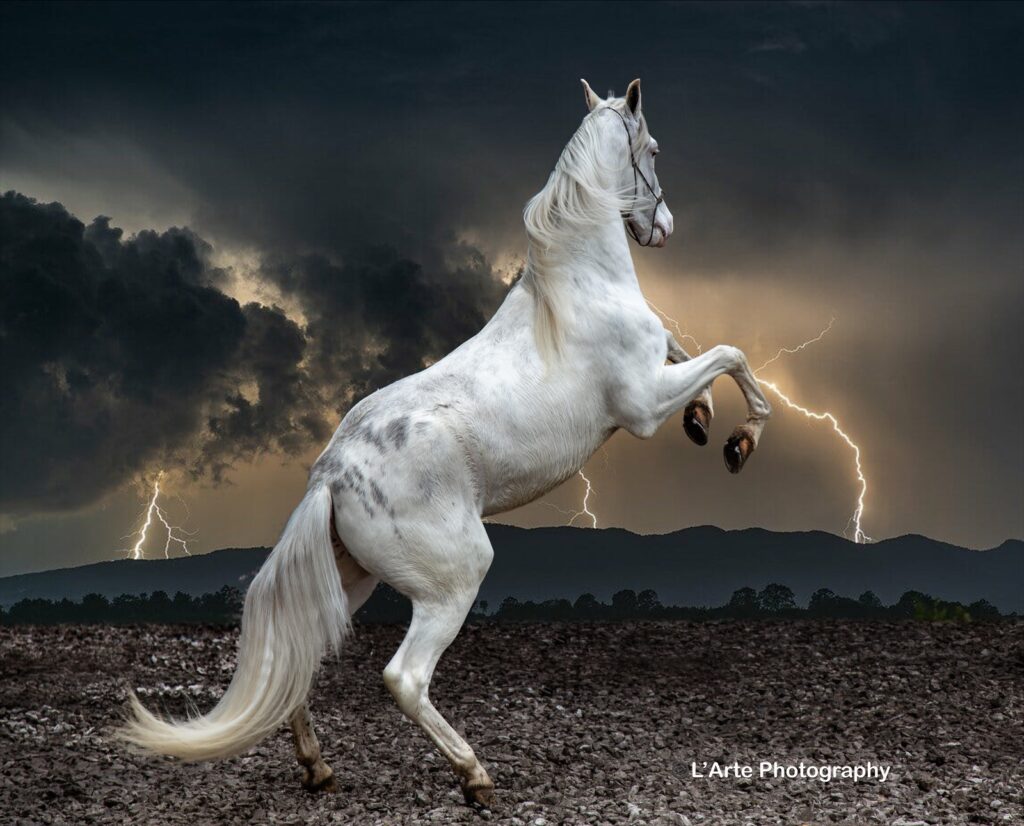 Smokey Valley War Paint
3 year old 15hh gelding
Maximum Sabino
Available Now!!!
Wonderfully naturally gaited.
He is the product of a highly effective natural horsemanship training program at Smokey Valley.
Read more

: Smokey Valley War Paint
He is a rider's horse as he is forward and enthusiastic in response to your requests.
But If you are that fortunate person War Paint will put a smile on your face for the rest of your lives together.
Be sure to come to try him out and also see our other stunning examples of "Traveling horses of the finest kind". If you would like to schedule lodging at the farm please click here https://smokeyvalleyhorse.com/lodging/
Photo Credit: https://www.facebook.com/LarteLGPhotography/